LINEMAN SHORTS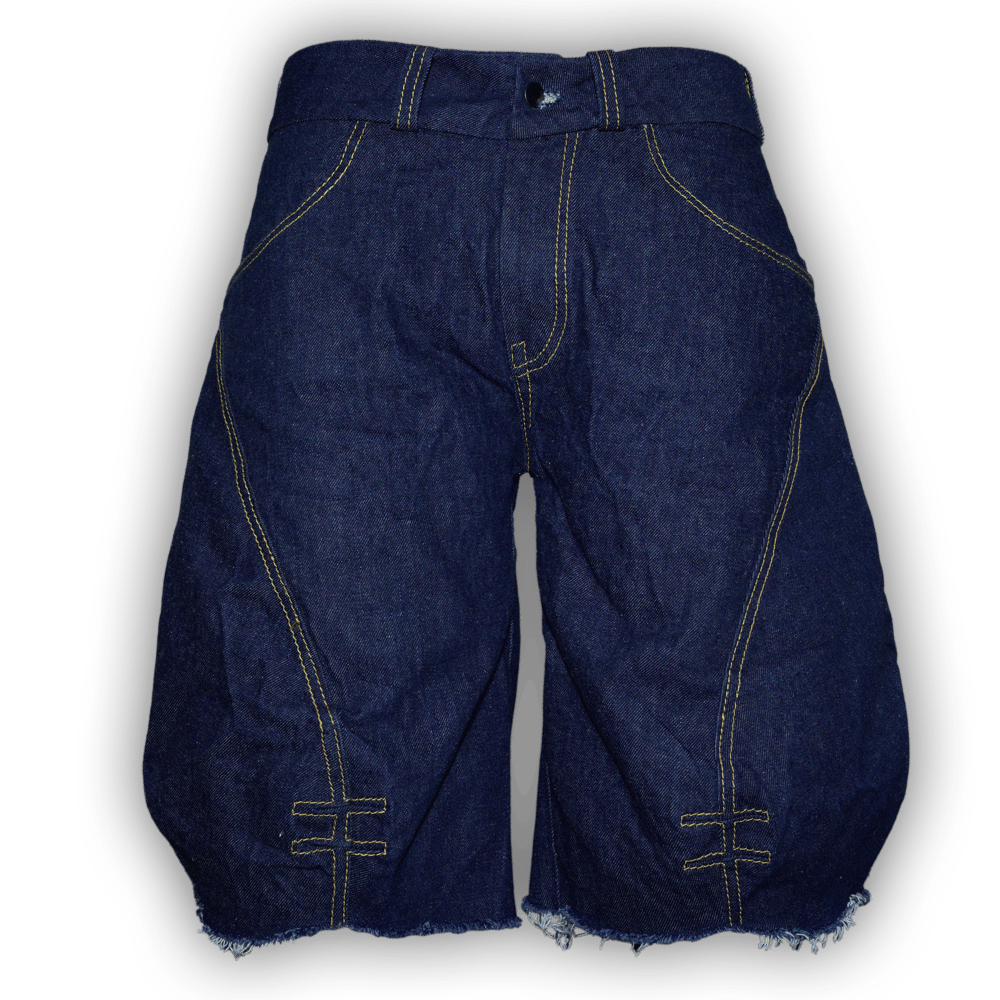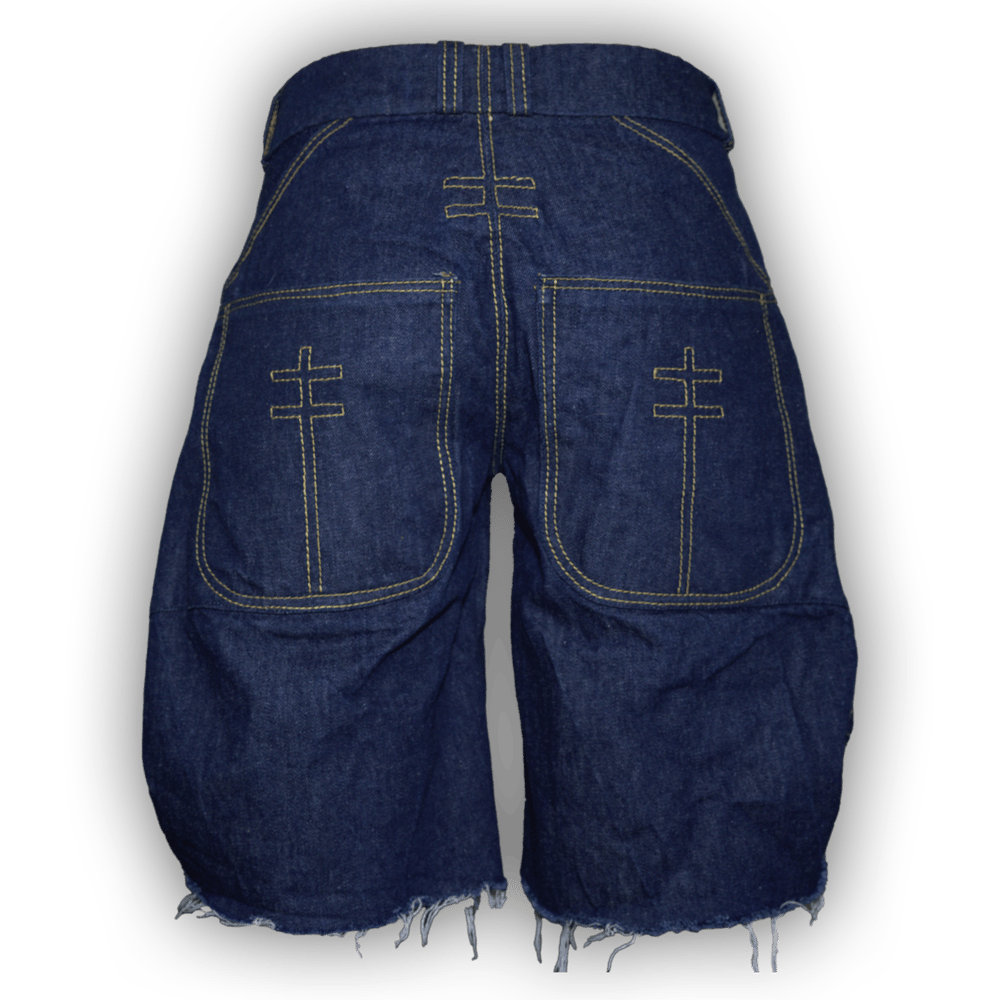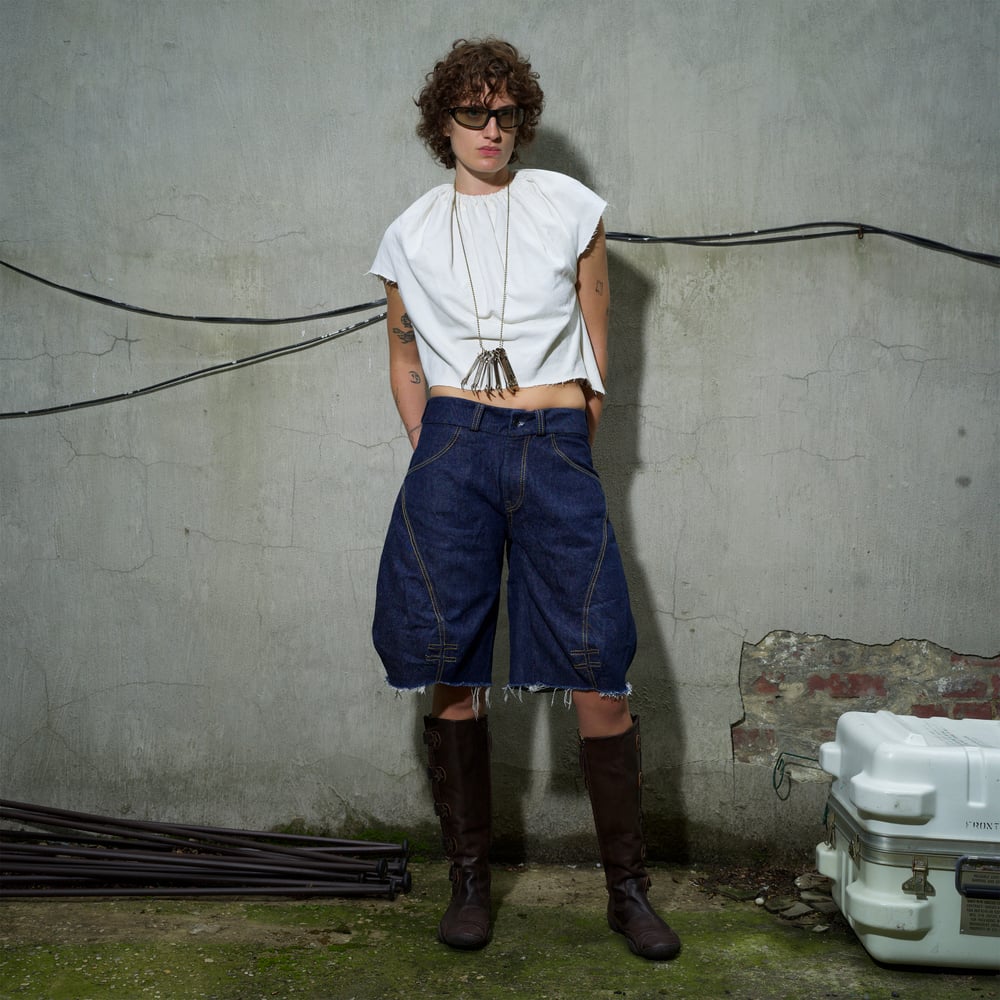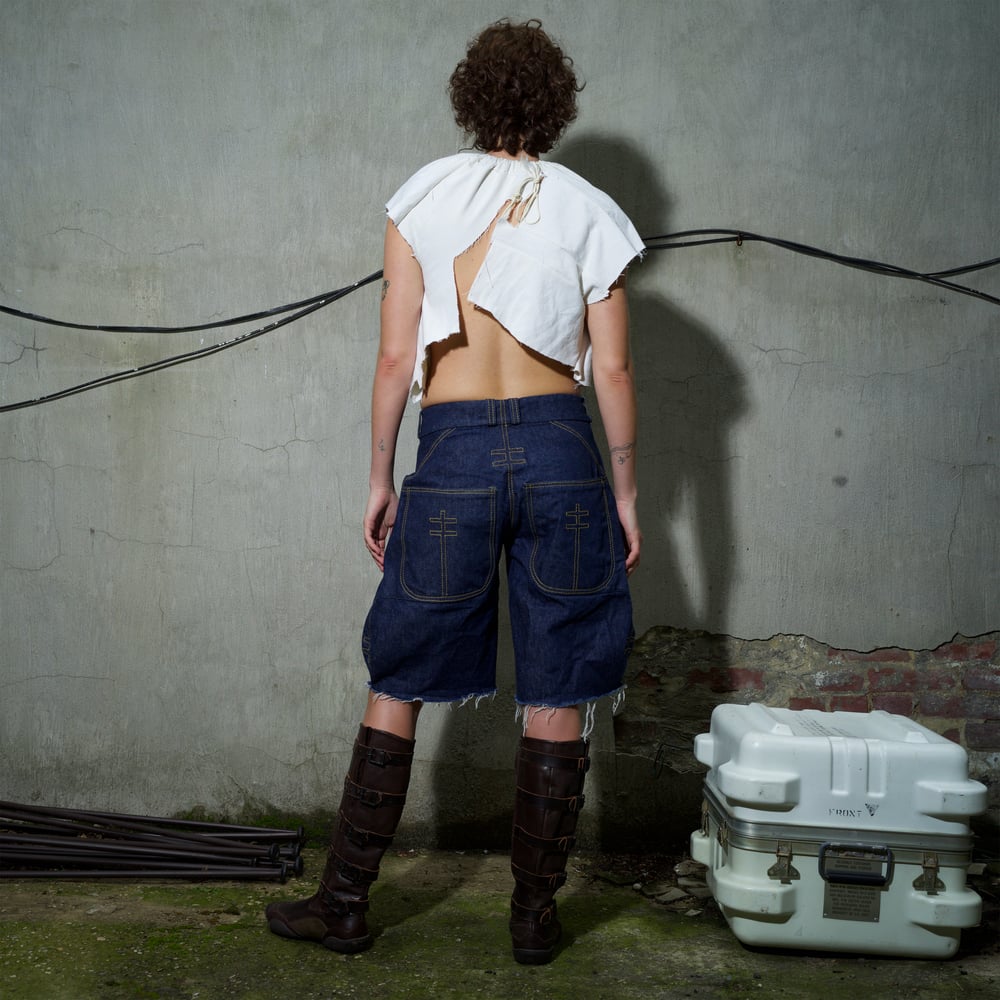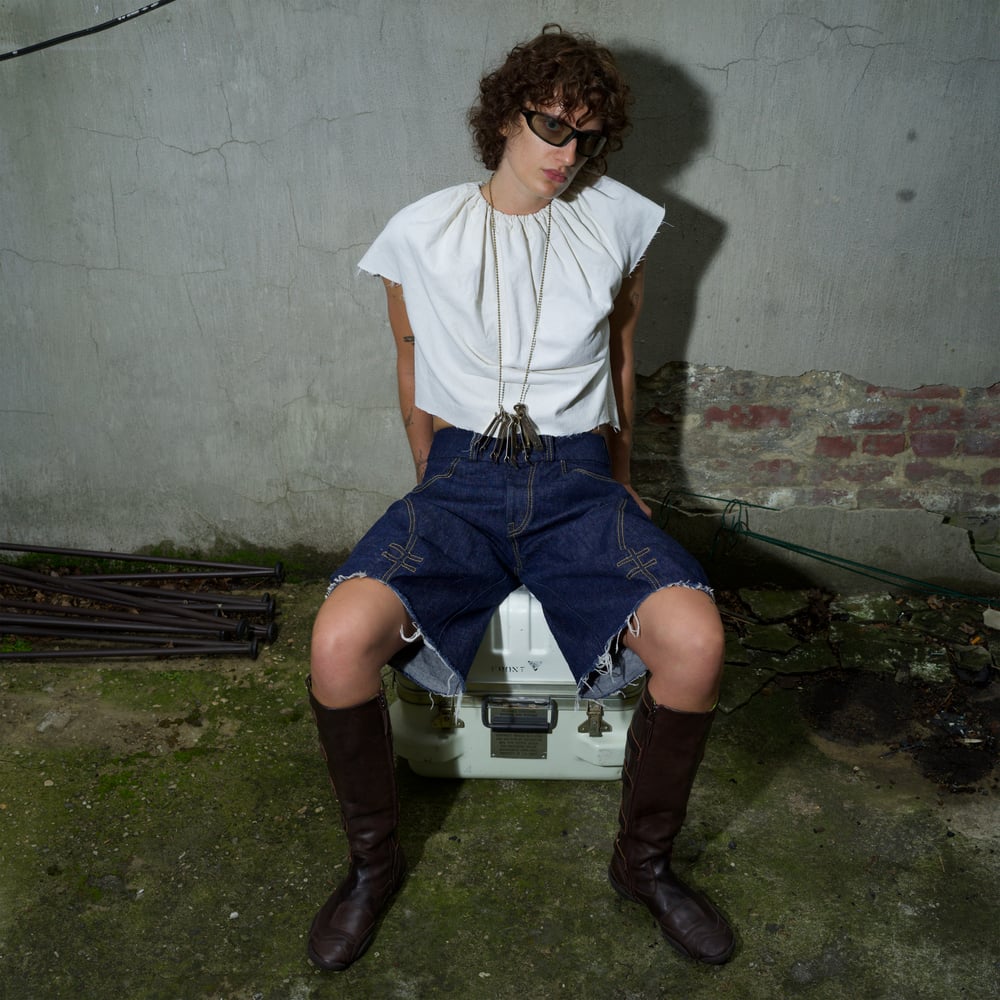 16oz denim
heavy duty thread
fit for movement
stitched logo details
spiraled seams
unisex
derived from the super-tough utility shorts of maintenance crews and field workers - Americana symbolism manifests in a cult-like branded uniform - a symbol of quality without sterility. instead, quality born of spirit, of unadulterated physical grit.
***THIS PRODUCT IS MADE TO ORDER***
this item is handmade in-house, and delivery time is three weeks. for updates on your order please email [email protected].