TALLBOY TANK TOP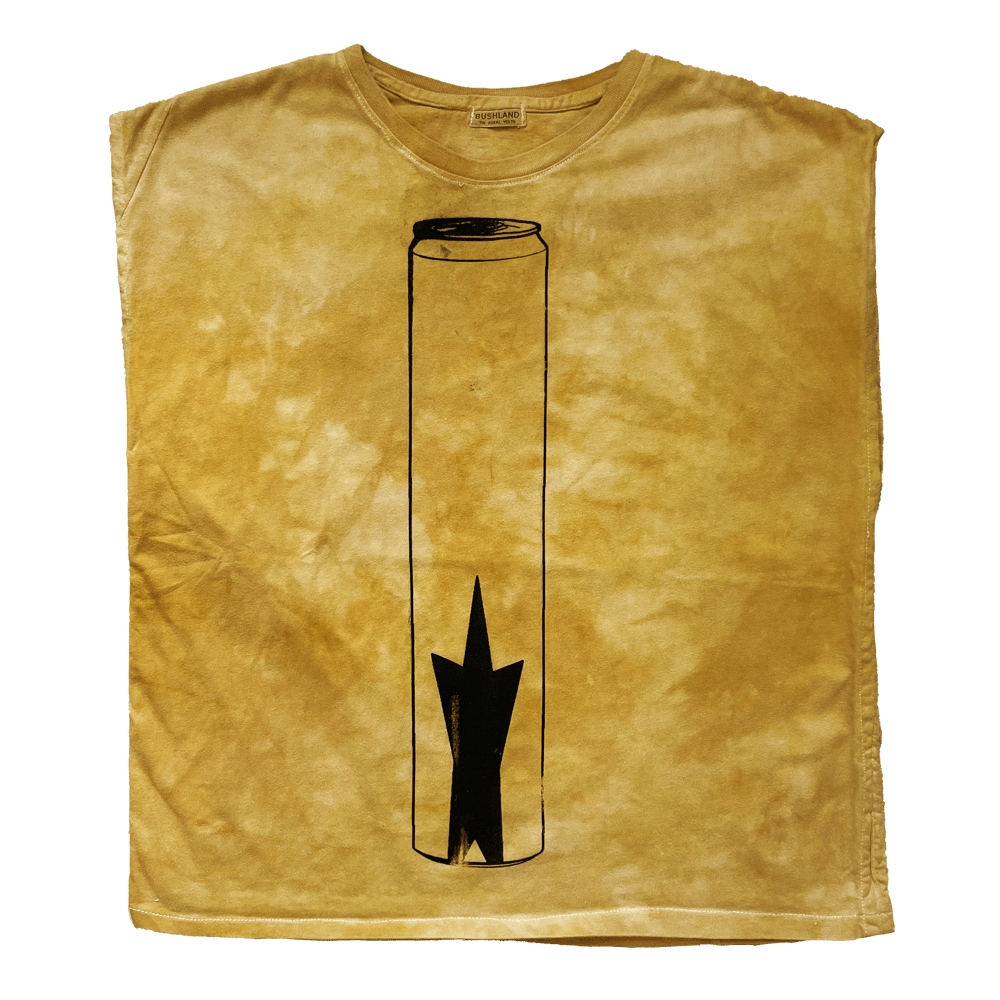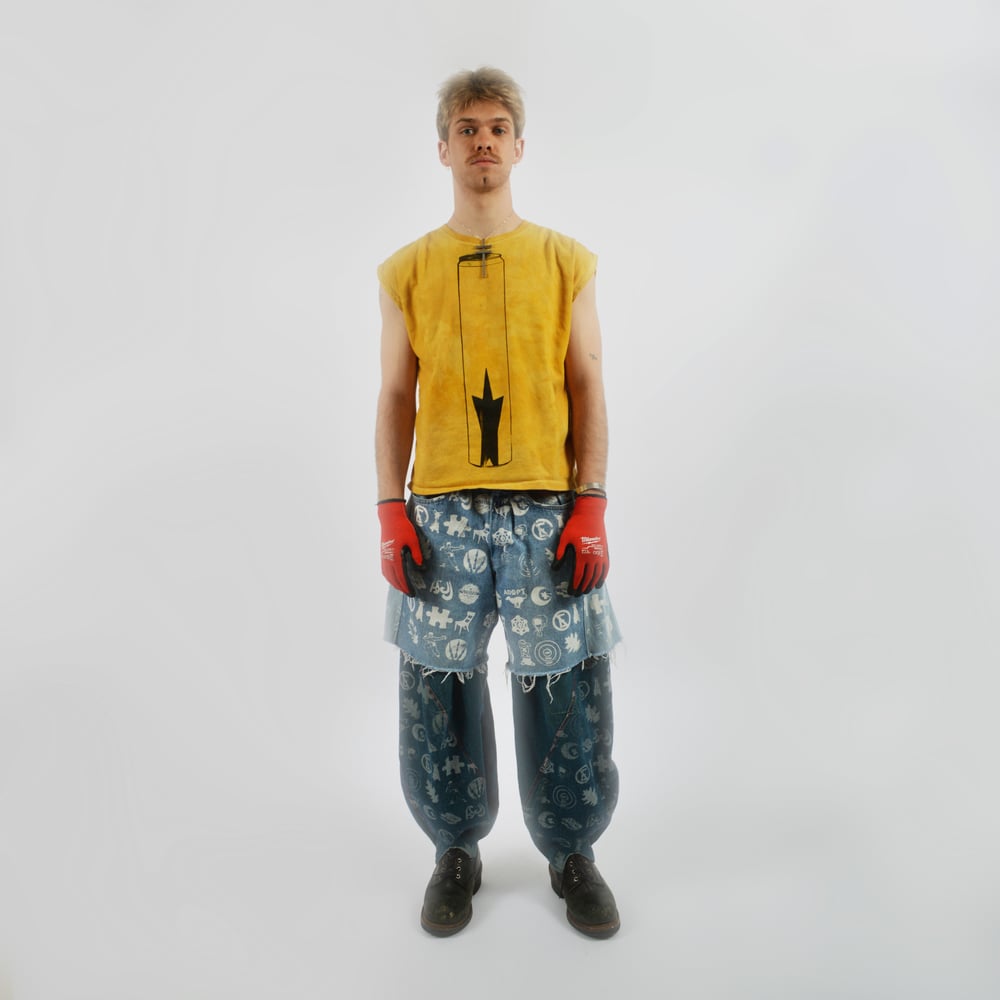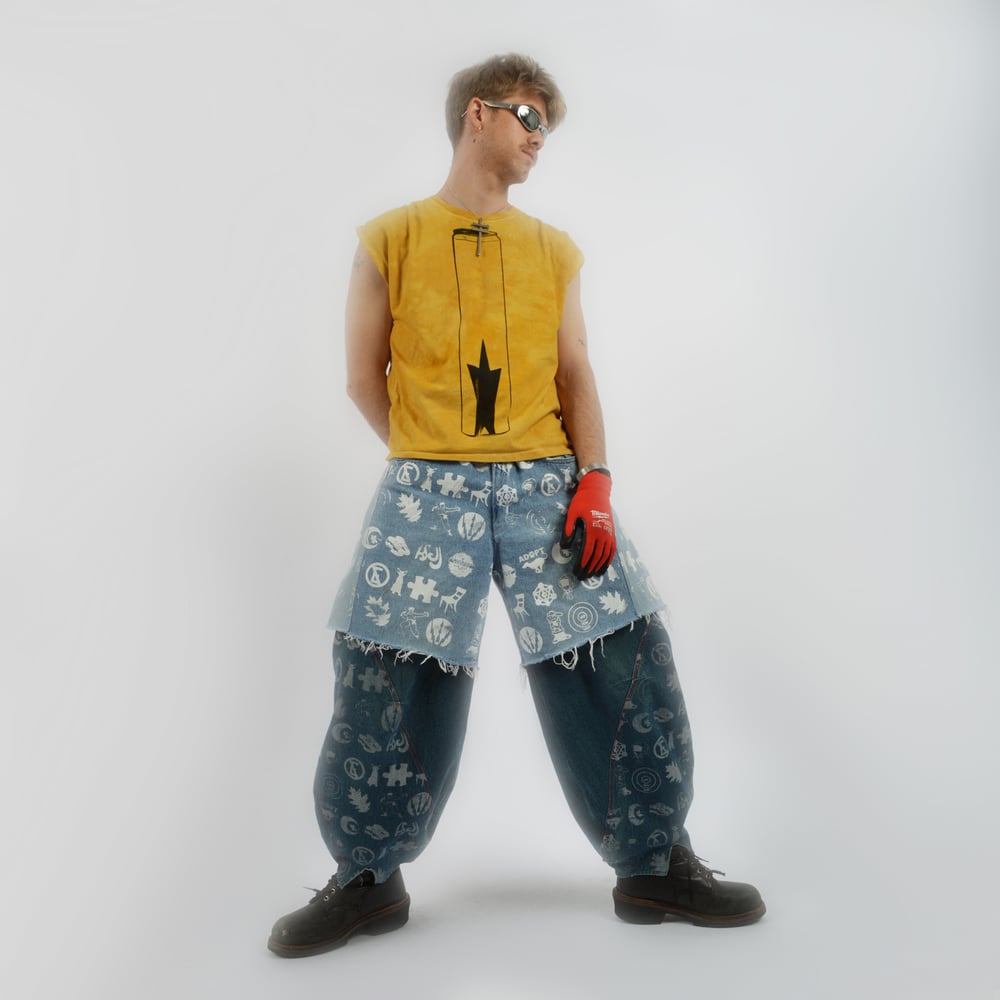 - signature tank top cut
- 100% cotton runoff and 100% organic cotton
- naturally dyed
- available without graphic
*natural dyes fade each wash. wash by hand to preserve color or enjoy the faded look.
SIZING
SMALL
Chest: 20"
Length: 24"
MEDIUM
Chest: 22"
Length: 25"
LARGE
Chest: 24"
Length:26"
XL
Chest: 26"
Length: 27"
This preorder is open until July 22nd at 1PM EST. The 1PM collection is being produced as a preorder to save on material waste. Please allow three weeks for your garment to ship. Updates on the status will be posted on Instagram (www.instagram.com/bushlandcentury).
NOTES: my favorite silhouette this summer